Doctor Fowler's Web Home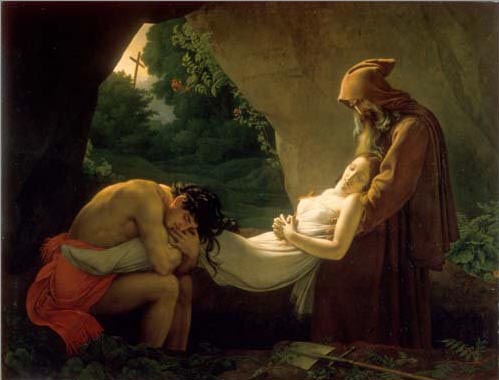 Ray Fowler is an emergency physician from Douglasville, Georgia
who has made his way onto the web to share information
of interest to the medical community and beyond.
---
SEE DR. RAY'S BOOK "A TIME IN SPACE"
---
SEE DR. RAY'S LECTURES!!
---
SEE EMS SUBSPECIALTY STUDY MATERIALS!!
---
SEE THE ADLS INSTRUCTOR MANUAL!!
---
Check out www.biotel.ws,
to see important information on
the UTSW/BioTel EMS System
in Dallas, Texas
---
If you have interest
in talking about EMS issues,
contact Dr. Fowler by clicking here.
---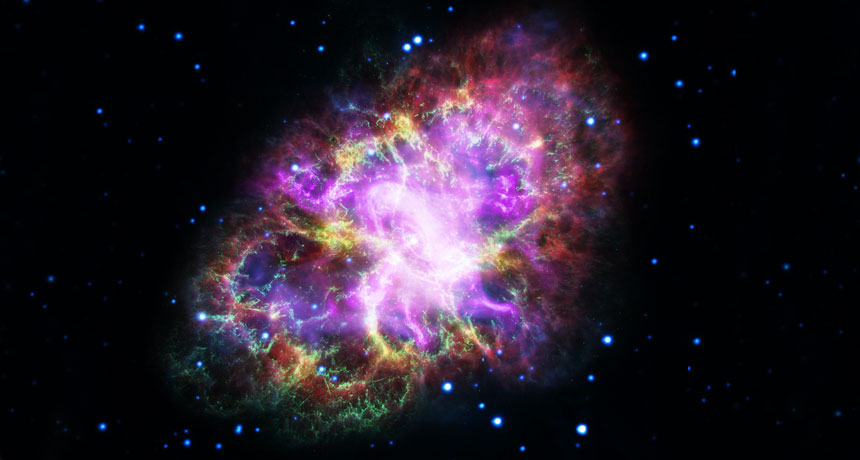 ---